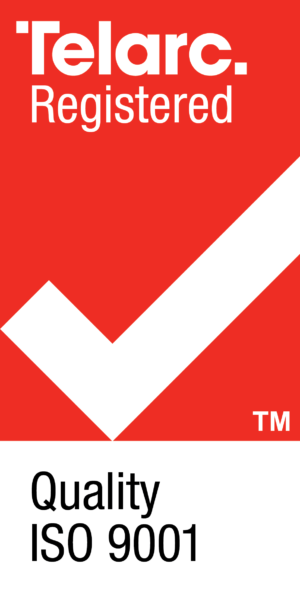 Quality & Tech Assistance
Clark Products Ltd is committed to sourcing, manufacturing and supplying products that consistently meet the quality and usage requirements demanded by our clients.
Quality Assurance at Clark Products Ltdis dynamic with new product lines and new sources being regularly evaluated, necessitating the review and approval of new suppliers as well as the maintenance of our established supplier base. The challenge is to maintain our high levels of quality assurance and regulatory compliance in the face of constant change. We also ensure we keep up to date with relevant New Zealand and International Standards and Regulations to ensure we are aware of, and strive for, industry best practice. Utilising the experience and expertise of a Chemist, as well as training our employees to conduct their activities in a quality compliant manner enables us to achieve these goals.
To assist us Clark Products Ltd is a member of NZ Chemial Industry Council, and has 24 hr backup with CHEMCALL response service.
With Clark Products Ltd commitment to these areas, our customers can be assured that all reasonable steps are being taken to ensure that the products our customers receive are quality products and have the back up required.
As part of our commitment to health and safety we have Safety Data Sheets, and where applicable Certificates of Analysis and NZFSA Approvals, available for our products.
Current NZFSA Approved products are listed on this website (click on list of Approved Maintenance Compounds and scroll to Clark Products Ltd)
Distribution & Nationwide Warehousing
A comprehensive nationwide road transport network and coastal container shipping to the South Island utilising access to the second highest call frequency container port in New Zealand are features of Napier's unique central location.
Our own warehouse in Napier is complemented by other strategically located warehouses across New Zealand.
The special chemistry which enables Clark Products Ltd to outpace the competition, to gain and retain customers nationwide, is your guarantee of quality product, quality service and an ongoing commitment to varied and ever-changing industrial needs.